S-Elite / Canada Elite West
Welcome to S-ELite / Canada Elite West Proving Ground Season 2017-2018!Click here to view 2017 tryout schedule.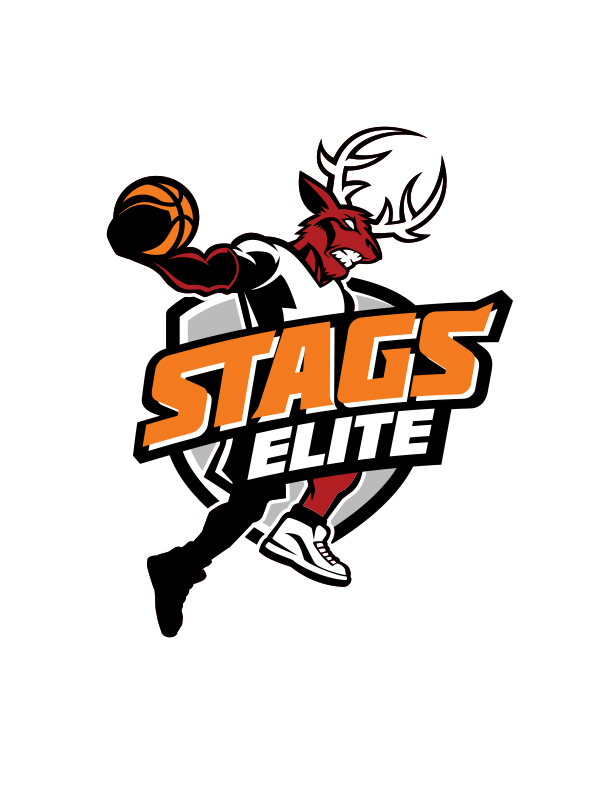 S-Elite / Canada Elite West:
In Summer of 2013, Milton Stags Basketball has announced the forming of "S-Elite".  This will create Milton based OBA-AAU grass roots program offering exposure to Stags elite players in Canada and US. This elite team is put in the spotlight with guaranteed participation in prominent tournaments in North America, events that are largely regarded as top recruiting events.
In fall of 2016, S-Elite has partnered with Canada Elite and Under Armour to elevate its program and provide opportunity to top S-Elite players who resides west of GTA to participate in the shoe league circuits. The team has been officially branded as Canada Elite West.
Stags Basketball was founded in early 2000 and has served the Milton youth community (and surrounding area) for nearly a decade. The program is arguably the fastest growing and most successful not-for-profit youth basketball club in Ontario. It has been a model of success in combining the education and basketball.
We are proud to offer a new brand of basketball to our members and we believe that Stags Elite / Canada Elite West will raise to national prominence in the same manner we have been in Basketball Ontario (OBA) circuit.